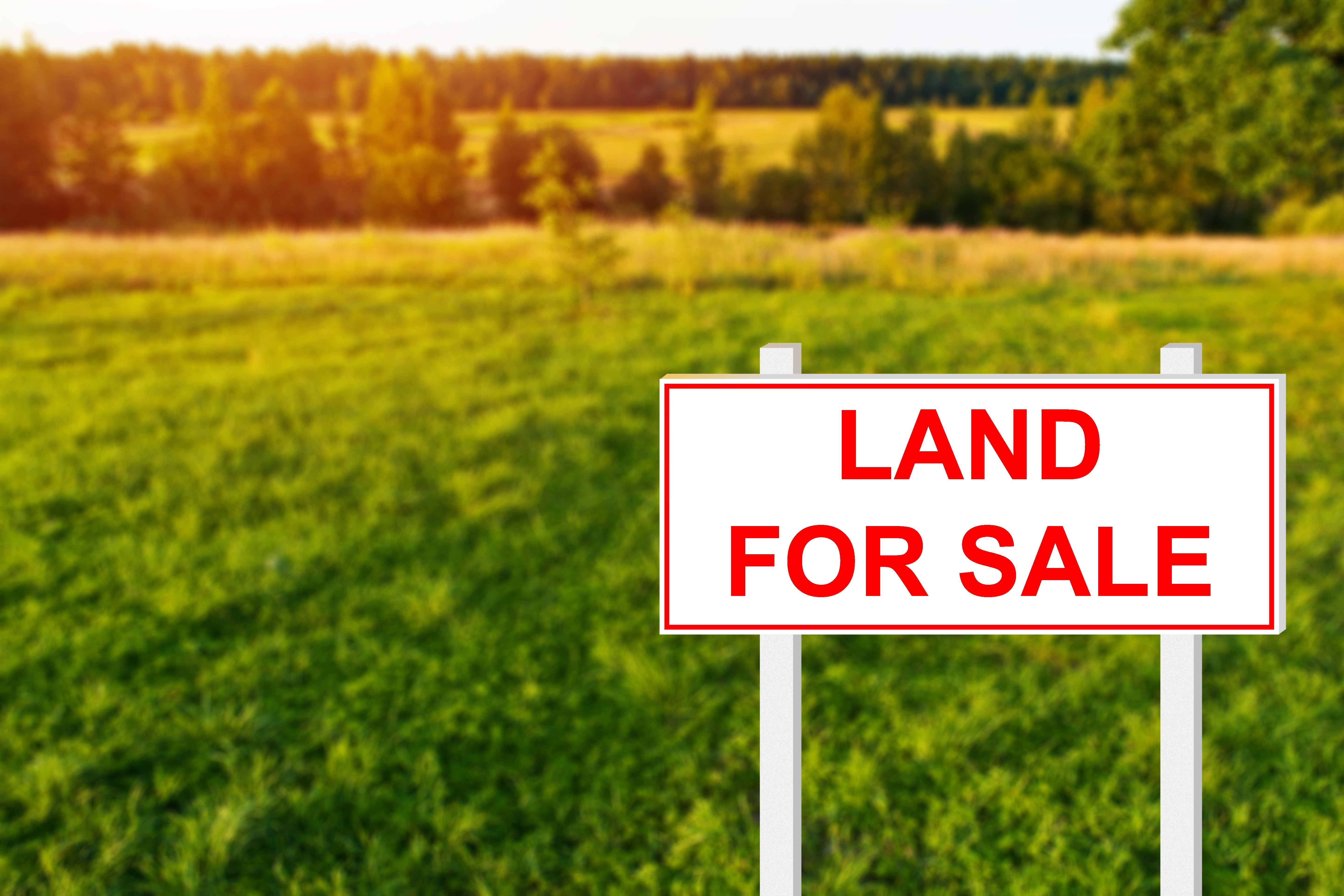 Are you planning to sell your land? Whether it's a vacant lot, a plot in the countryside, or a parcel in a neighborhood, preparing your land for sale is crucial to attract potential buyers and secure a favorable deal. Investing time and effort in making your property appealing can significantly increase its value and help it stand out in a competitive market. Here are some essential tips to guide you through the process:
1. Conduct a Thorough Assessment: Before listing your land for sale, conduct a comprehensive assessment to understand its unique features, potential uses, and limitations. Identify any zoning restrictions or environmental issues that might affect its value.
2. Clean Up and Clear Out: Present your land in the best possible light by cleaning up the area, removing debris, and clearing out overgrown vegetation. A well-maintained property creates a positive impression and encourages buyers to envision its potential.
3. Highlight Unique Features: Every piece of land has something special to offer. Identify and highlight its unique features, such as breathtaking views, proximity to amenities, or potential for specific developments in your marketing materials.
4. Ensure Accessibility: Improve the accessibility of your land by maintaining access roads, clear pathways, or negotiating easements with neighboring properties. Easy accessibility adds value and convenience for potential buyers.
Preparing your land for sale is an essential step in ensuring a successful and profitable transaction. By taking the time to assess, clean, and highlight the unique features of your property, you can maximize its value and attract interested buyers. Remember, presentation matters, and investing in preparation will likely yield positive returns in the form of a smooth sale and a satisfied buyer. Contact The Linda & Ryan Lowe Team so we can meet at your property to discuss these strategies and implement the plan to maximize the highest sales price for your property